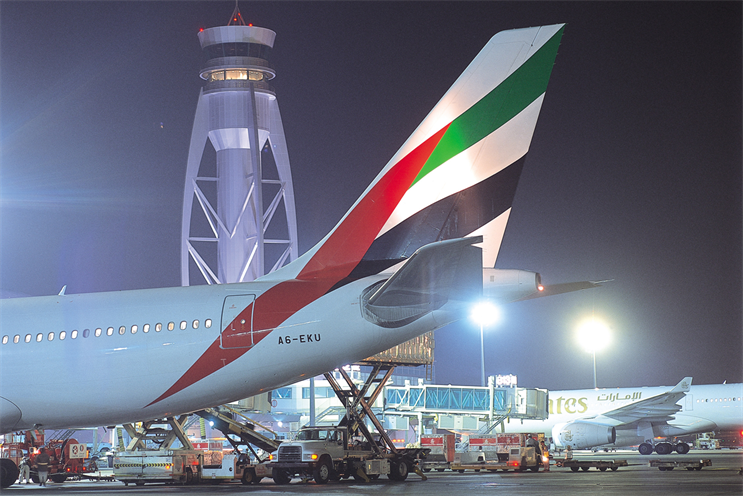 The shop was created after a parting of ways between Hans Howarth, the founder ofMediaCatalyst and chief executive of StrawberryFrog Amsterdam, and Scott Goodson, the worldwide chairman of StrawberryFrog and co-founder of its Amsterdamoperation.
Howarth will lead Nomads as the chief executive, while Goodson remains in the global StrawberryFrog role.
Emirates is a former StrawberryFrog client. Nomads' other founding clients include Sony Computer Entertainment, TNT Express and Human Rights Watch. Its 70-strong team will be based in Amsterdam and Singapore, with plans for other officesalready under way.
The management team comprises staff from StrawberryFrog and MediaCatalyst. Lisa Lee is the chief strategy officer, David Warner is the executive creative director and Agnes Willenborg is the business and innovation director.
Nomads will look to work with global brands. Howarth said: "Nomads is an agency that works with companies that want to move beyond their own borders, findinginnovation at the point where brand, product, service and marketing converge."