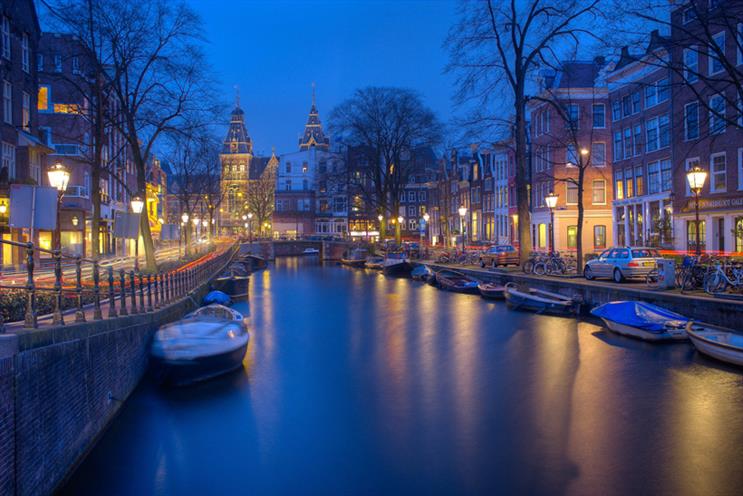 APCO, the Washington PR firm that acquired StrawberryFrog for an undisclosed sum in 2012, took the decision to close the office in the past few weeks and is now in consultation with the staff (of which there are about 10) in Amsterdam.
A spokesman for APCO said that it no longer needed the office because the clients being serviced there had either moved their marketing in-house or switched to other agencies.
Staff in the agency's New York office will also lose their jobs as a result of the client losses. In total, 20 people will be cut.
In August, Campaign reported that Hans Howarth, the former chief executive of StrawberryFrog Amsterdam, had started a new agency called Nomads and had taken one of his former agency's key clients, Emirates Airlines, with him, in addition to several staff.
StrawberryFrog has gone through several identity changes in Amsterdam. The agency was founded in 1999 and later expanded into the US and South America. In 2008, the Amsterdam office of the agency broke from the network and became Amsterdam Worldwide.
In 2010, Howarth, who had previously founded Media Catalyst, was asked to fly the flag for StrawberryFrog in Amsterdam. However, the Howarth-led office only became a financially integrated affiliate of the StrawberryFrog network after it was acquired by APCO in 2012.
StrawberryFrog still has offices in New York, Mumbai and Singapore. The Sao Paolo office split from the network in 2012.