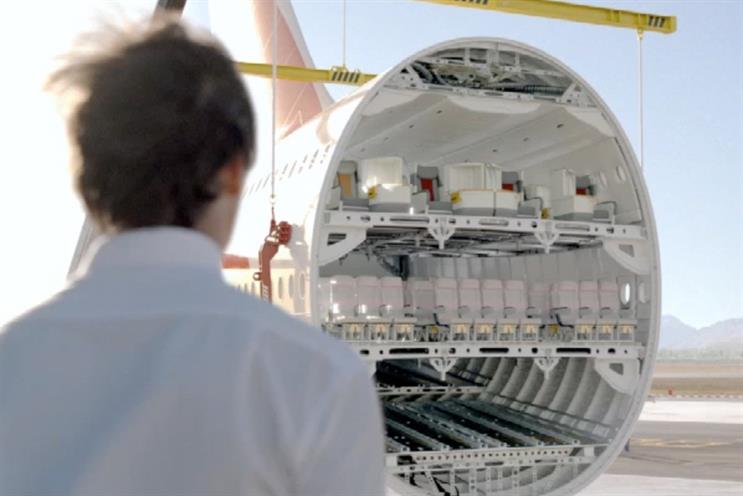 Following StrawberryFrog Amsterdam's closure in November 2013, some of the 14 full-time and freelance employees have instructed the law firms to bring legal action against Apco for allegedly failing to pay their wages in accordance with Dutch law. A court date is scheduled for 21 January.
Sources close to the case say the complaints originate from when StrawberryFrog Amsterdam was resurrected after the bulk of its management launched a new shop, Nomads, last year, taking the Emirates account with them.
Employees were allegedly assured that Apco would bankroll StrawberryFrog Amsterdam for at least three years but, months later, they were told that the office would shut.
An Apco spokesman said: "We are following the process for shutting down a business in which we invested… We will continue to act in a responsible manner in accordance with Dutch law."