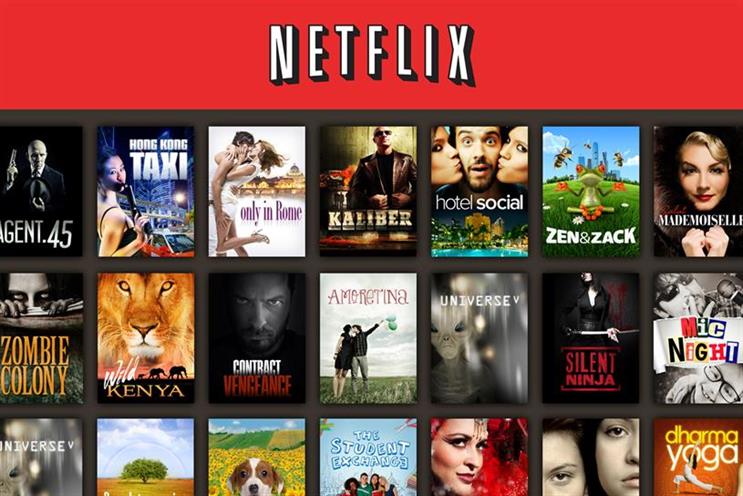 A study by research and consulting firm Strategy Analytics said British consumers will spend £1.31 billion on streaming and downloading in 2016, up 23.7% year on year.
There are now around 4.6 million Netflix users in Britain, with another 2.5 million on Amazon Prime, and around 20 per cent of households who subscribe to a video streaming service use at least two.
Meanwhile consumer spending on DVDs, including Blu-ray, is forecast to be £956 million in 2016, a 16.3% decline, and will fall below the £1 billion mark for the first time since 1994.
In total, online formats will account for 58% of home video spend, compared to 42% for DVDs.
Strategy Analytics said it expects video streaming subscriptions to be the dominant home video format from 2017 and will account for over half of all home video spend by the end of 2021.
Overall, spending on home video will be £2.27 billion in 2016, a 3% rise year on year, and the equivalent of £6.63 per household per month.
Michael Goodman, the digital media director at Strategy Analytics, said: "Five years ago, DVDs represented 86% of consumer spend on home video, in five years it will be less than 14%, with DVD/Blu-ray rental virtually extinct."
"As online provides increasing ways to access films and box-sets, physical simply can't compete. Although many people will always prefer a physical disc, retailers will have to decide whether it's even viable to offer that format in five years' time. Many won't and with less high street players around, it will be online, ironically, that keeps DVDs on life support via e-commerce."