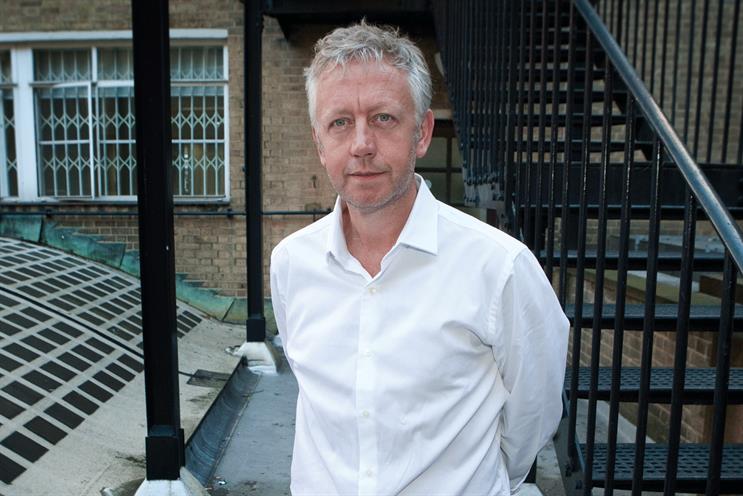 The division will work with agency clients such as BT, Dixons, Mercedes-Benz and Sainsbury's on fast-turnaround ­digital, TV, direct and social media campaigns.
AMV hired Stretton as a consultant earlier this year to add direct ­expertise to the team working on the BT ­account but has ­expanded his role to other ­clients through a discrete unit.
Stretton will report to ­Adrian Rossi and Alex Grieve, the executive creative directors of AMV.
Before joining AMV, Stretton was the interim ­executive creative director at its sister agency Proximity.
He has spent 33 years in ­advertising, having founded the direct agency AIS (previously Archibald Ingall Stretton) in 1998. Havas Media bought AIS in 2008 and, in 2013, Stretton was the last founder to leave the agency.
Ian Pearman, the chief ­executive of AMV, said: "As every media channel now has the capacity to create as much conversion as consideration, it is essential that we have best-in-class skills to maximise that conversion.
"AMV Red combines specialist creative, planning, ­analytics, search and production smarts to do that, and Steve is the best guy to run it."
Stretton added: "After 13 years at AIS, the idea of ­feeling at home in another business seemed like an impossibility. But the belief in creativity, plus the ethos and attitude of the people here, has been a breath of fresh air. I'm proud to be associated with AMV BBDO and everything it stands for."