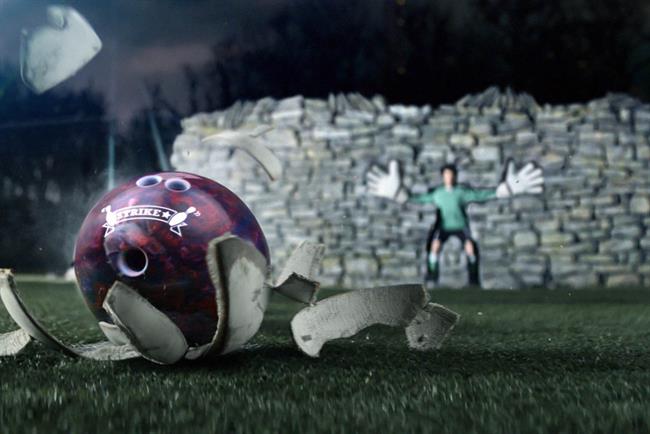 St Luke's, the incumbent, had held the account since 2005 after winning a five-way pitch. The business was previously handled by Leo Burnett.
Heineken ran a competitive pitch in which roster agencies were invited to pitch. The brewer has extended its relationship with A&E/DDB in recent years, having appointed it to work on Amstel last year, Desperados in 2014, and John Smith's in 2014.
St Luke's, which celebrated its 20th anniversary last year, named two Strongbow spots among its top ten ads in the agency's history, as chosen by Al Young, the executive creative director.
"Bankers", a post-2010 general election spot which encouraged the new Labour leadership to "find their Strongbow spirit" was chosen by Young as the agency's 7th best ad. The 2013 ad "moment of truth", which amplified big challenges facing men into Herculean feats, was chosen at number 8.
Heineken added 101 to its global roster without a pitch earlier this month. The agency will handle strategy and creative activity.
Starcom Mediavest Group manages Heineken's global media planning and buying. The Publicis Groupe agency won the brief in 2012.
Emma Sherwood-Smith, the cider director at Heineken, said: "Following a competitive internal process, Adam & Eve/DDB have been appointed to the Strongbow brand, to creatively lead the next chapter of its success.
"We thank St Luke's for their outstanding work over the last ten years – they have played an important role in transforming the brand and driving renewed Strongbow growth.
"St Luke's will continue to play an important role on the Heineken roster, working on other cider and beer brands in the portfolio.
"At present, we have no plans to bring any other agencies onto the Heineken roster."