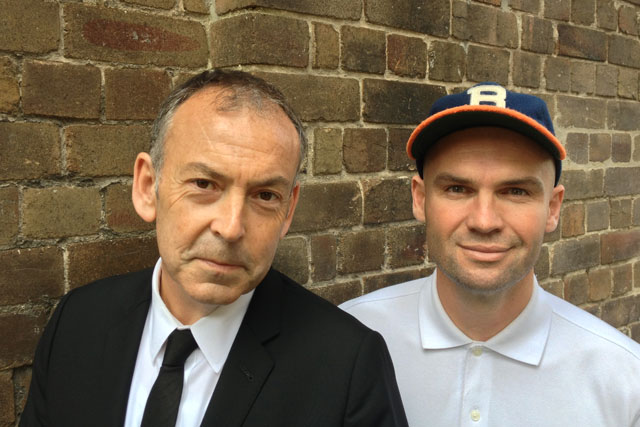 The agency, Archibald / Williams, is launching with four clients: News Ltd, Sportingbet, Syngenta and charity White Ribbon.
Its proposition is focued on the mixture of two planning archetypes, brand and digital/direct/data, to form what Archibald / Williams calls a 'strategic compound'.
Archibald worked with Williams in New York in his global role with AIS, which he left in November last year.
Archibald said: "I have always wanted to set up in Sydney and now is the time to do that … hopefully, London will not be too far away."