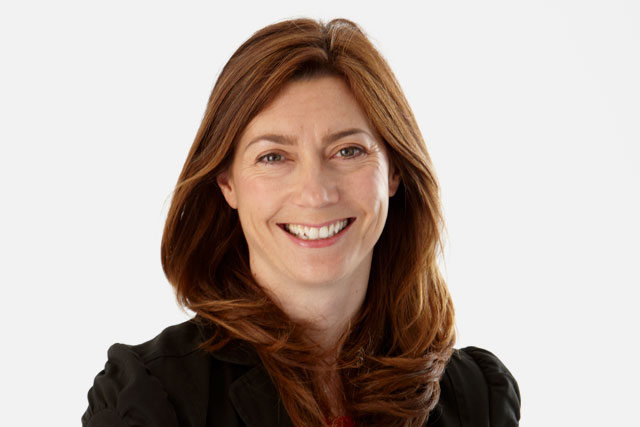 Butler joins Maxus from the Global Solutions team at its sister Group M agency MEC, where he was the group strategy director.
His appointment to the top strategy role follows the recent hiring of Nick Baughan from Mindshare as the managing director of Maxus.
Butler will report to Baughan and also work closely with Nick Vale, the global strategy director at Maxus.
Butler joined MEC in 2006 to work on global brand strategy for clients including Visa and Bacardi. This followed earlier stints at BMP DDB and Carat.
Lindsay Pattison, the chief executive of Maxus, said: "We are delighted Stuart is joining us to strengthen our strategic capabilities for our clients and to drive smarter thinking internally. He brings gravitas, warmth and a big brain."