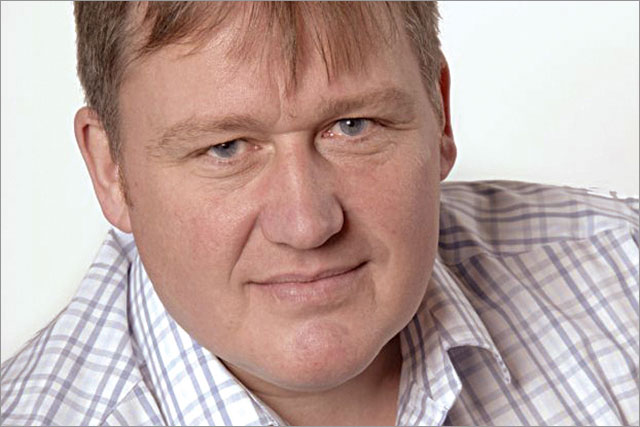 He left the agency on Friday (18 November) to form his new venture, and is understood to be taking some, as yet unnamed, Carat Edinburgh clients with him.
The split with the agency owners Aegis is understood to be amicable.
Feather founded the Edinburgh-based agency with Giles Brooksbank in 1991, selling to Aegis in 1999.
Last month the agency changed its name to Carat Edinburgh as part of a reorganisation of Carat's regional offering. The change meant the disappearance of a brand that had existed for 20 years.
In July Aegis Media acquired a majority stake in MediaVest Manchester, which has since rebranded as Carat Manchester.
Earlier this year The Scottish Government, formerly known as the Scottish Executive, moved its media account, previously worth up to £80m, to the agency, which ended a seven-year relationship with WPP agency MediaCom.
The Scottish Government had launched a statutory review of its media planning and buying the November before.
Other Carat Edinburgh clients include Lloyds Pharmacy and Matalan.
Carat Edinburgh refused to comment on Feather's departure.
Follow Mark Banham on Twitter @Banham72