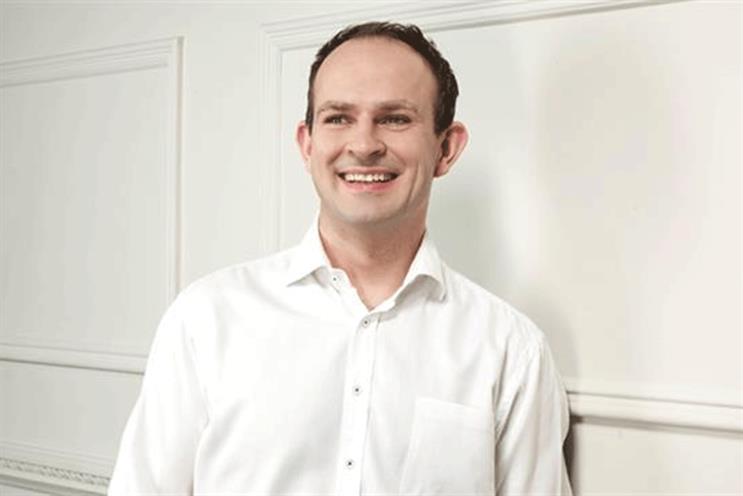 Murphy, who was promoted to the newly created role in 2012, was responsible for Sky1, Sky Atlantic, Sky Arts and Sky Living, with channel directors for each reporting to him.
His resignation was announced this morning, with Sky saying Murphy is stepping down to "pursue other creative opportunities".
But the move will inevitably fuel speculation that Murphy is being lined up to replace Danny Cohen, the controller of BBC1 whose resignation was announced earlier this week.
He joined Sky in 2009 and took on responsibility for commissioning across the Sky entertainment portfolio in November 2010. H was also responsible for the launch of Sky Atlantic in 2011.
Before Sky, he was appointed as the controller of BBC Three in 2002, where he commissioned shows such as Little Britain, Gavin and Stacey, and Torchwood.
He was previously the controller of BBC Choice since 1999. He joined the BBC in March 1997. He has also worked as a creative director of production companies Twofour Productions and RDF.
Murphy said: "I'm hugely grateful to Sky for the incredible opportunities they have given me and feel privileged to have run a team responsible for buying and commissioning some of the world's best shows – from Modern Family to Going Clear: Scientology and the Prison of Belief, and An Idiot Abroad to The Last Panthers.
"There are very few jobs that have such an amazing range, where one has the joy of working with such relentlessly curious people, and I have never taken any of that for granted.
"There are many people I would like to thank, but specifically I owe a lot to Jeremy Darroch, Andrew Griffith, Sophie Turner Laing, Gary Davey and Alice Bartley, all of whom have been a pleasure to work with. I'd like to thank everyone for a very special chapter in my life."
Gary Davey, Sky's managing director of content, who took over the role vacated by Sophie Turner Laing in January, said: "[Murphy] has developed compelling channel brands which our customers value and commissioned content they love.
"He leaves behind a strong and well-respected commissioning team who will take our content to even greater heights and we look forward to working with him in the future."