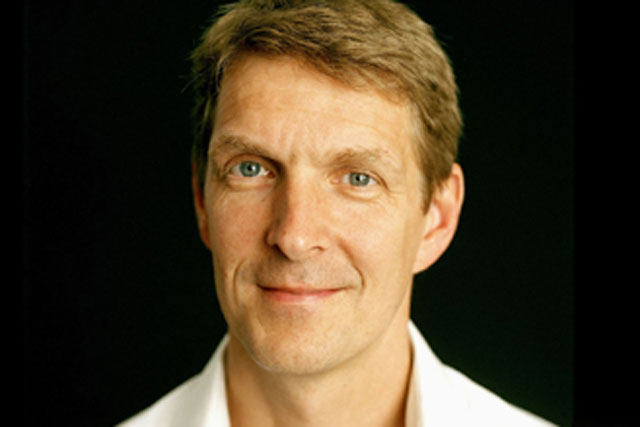 Earlier in 2014, PricewaterhouseCoopers had Out of Home set to grow more rapidly over the next five years than all other media, bar digital and mobile.
Things certainly had a great start this year as UK outdoor revenue grew by 6.4% in Q2 2014, the fourth biggest quarter ever recorded for OOH (OMC).
And this should come as no surprise given the levels of investment seen across all formats which is set to continue through 2015. Malls, rail stations, airports, roadside, with existing sites being upgraded and new sites coming on stream, and not just in the capital.
The expenditure is almost exclusively in high quality digital screens. Although still by far the minority of "panels" in total, this investment is having a number of effects.
Firstly it is turning the heads of and attracting increasing spend from clients for whom digital screens mean flexibility and accountability, integrating OOH creatively and behaviourally to the wider digital world of mobile, social and TV.
Secondly, by having a rapidly growing percentage of its revenue (26% in Q2 2014, according to the OMC) coming from digital, the industry is ushering in new ways of thinking around the perennial challenges of measurement, trading currencies and integration with other media.
This need to think digitally will urge the industry to create the tools, systems and platforms to properly aggregate the myriad opportunities for brands to deploy at speed, with a consistent unit of currency, and with the ability to optimise campaigns using third party data.
Thanks to significant investment from vendors large and small, advertisers are now benefitting from all the scale and reach advantages that OOH has always offered, but increasingly the flexibility and agility that digital brings, the ability to fine tune and contextualise campaigns more accurately around location and time.
But it's important to view this technology as a tool rather than a strategy.
This year we have seen many original, entertaining, effective and award winning campaigns that have combined consumer insight and technology – BA, Dove, Nike and Pepsi come to mind – all driving significant earned media value too.
2015 will see a further exploration of what's possible. But our aspiration at Kinetic is that this rapid transformation of the OOH sector will place it firmly at the centre of media campaigns, combining as it now can, scale, with mobile and social, providing a more contextually relevant and secure role both in the shopper journey and with behavioural change.
OOH is perfectly positioned to take advantage of this new shopping behaviour as consumers can purchase instantly, making train carriages, cars and pavements the new point of sale.
Localisation will be a big theme with advertisers – local relevance bestows credibility.
A Censuswide study spoke to 100 chief executives and chief marketing officers, with two-thirds saying the greatest benefit of DOOH was the ability to target different audiences at different times of the day, something which brands have taken real advantage of throughout the year.
The Times promoted its Newseum exhibition via VeriFone Media Taxis' 2,500 VNET digital screens. The campaign used sophisticated technology that detected when a taxi entered a specific area of London in close proximity to the Saatchi Gallery where the exhibition was showing. It hit the right audience, at the right time.
2015 will be the year of context for OOH. As an industry, we are often consumed with content, and JCDecaux's recent announcement of a content division has exciting possibilities for brands, now we need to start delivering relevant messages to relevant audiences.
OOH can achieve even greater cut-through and relevancy to our consumers by using clever planning and good integration of data sources.
With brands already taking advantage of the efficiencies the Route audience data now provides, 2015 will also see a move from counting the numbers of screens and panels used to appraising the daily or weekly audience impacts.
At Kinetic we are fusing TGI data with Route to provide even more granular targeting accuracy and efficiency. With other third party data sources we will further drive insight to make the OOH budget work a lot harder.
With new faces due to arrive shortly at the Outdoor Media Centre and significant vendor consolidation imminent, 2015 looks set to be a transformative year.
But the industry still needs confidence and bravery to drive the sector forwards to its true revenue potential and central role in media communications.
Stuart Taylor is chief executive of Kinetic UK