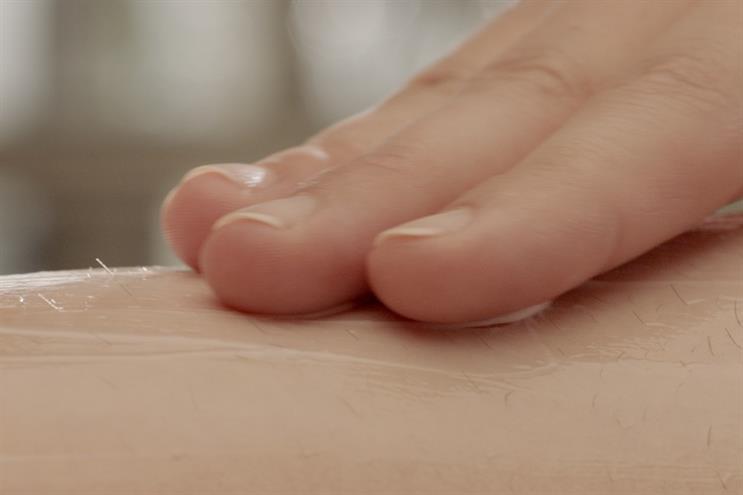 The brand has included body hair in a 30-second ad due to air tonight in a deliberate move to depict women's shaving more realistically than the advertising convention of showing women shaving already hairless legs.
Created by Luca Bertoluzzi and Andy George at Hearts and Minds and produced by 5 Creative, the spot will run on TV over the next six weeks in a campaign planned and bought by MediaCom. The target audience is 25-40 year-old women across the Sky Network and the ad will debut at 10.14pm tonight during 'Blind Date' on Channel 5.
Briar Keen, co-founder of FFS, said of the ad: "Women shave stubbly not smooth legs and yet until now it's been taboo to showcase this fact in a TV ad - instead we're used to seeing women pretending to shave already smooth skin.
"We wanted to call time on this old-fashioned approach and to portray women's shaving in a more honest and modern way, while having a bit of fun at the same time."
A similar move has just been made by US shaving subscription brand Billie, though Keen pointed out that Billie's ad has not been run on TV in the US.
The Billie's ad is more in-your-face about the act of showing hair, with messaging such as 'Hair … everybody has it, even women. The world pretends it doesn't, but it does.'
The Friction Free Shaving ad features a voiceover which instead talks about what the service is and introduces a special offer, with a joke pay-off.