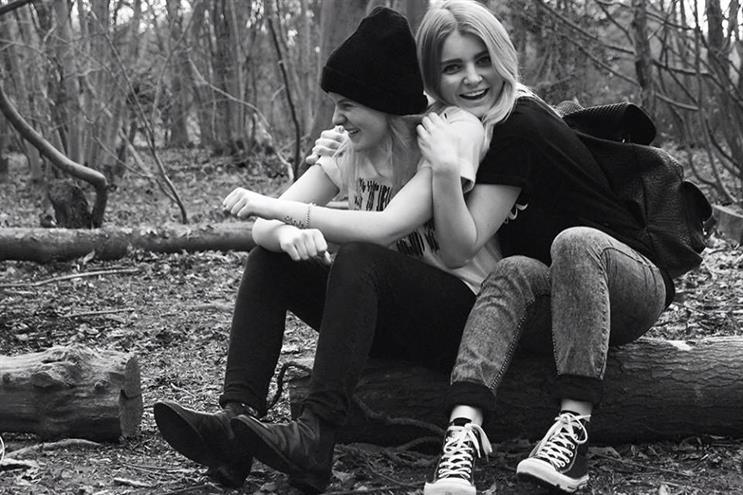 Naomi Taylor, who graduated from Colchester School of Art last year with a degree in graphic design, said her rent will triple if she gains a place on the SCA course – meaning she will have to move out of her council flat in Essex.
She has launched a fundraising page and is trying to raise £25,000 because student loans are not available and, due to the intensive nature of the course, getting part-time work is "not an option".
Taylor had initially launched the appeal with her friend Jodie, who has since had to defer her place for a year due to personal reasons.
In her appeal, Taylor said: "I believe in doing the most with your life and have only got where I am by fighting for it. I want to see things and go to places, knowing that I did everything in my power to become the best version of myself. Creative thinking has got me over many hurdles, it's where I go to get away from life struggles.
"I don't want my upbringing and social/ financial status to get in the way of that. Asking for help is hard for me but I wouldn't be asking unless I really needed it."
Taylor has set up a fundraising page on Hubbub and, in exchange for donations of £500 or more, she has pledged to design a logo for a nominated brand.