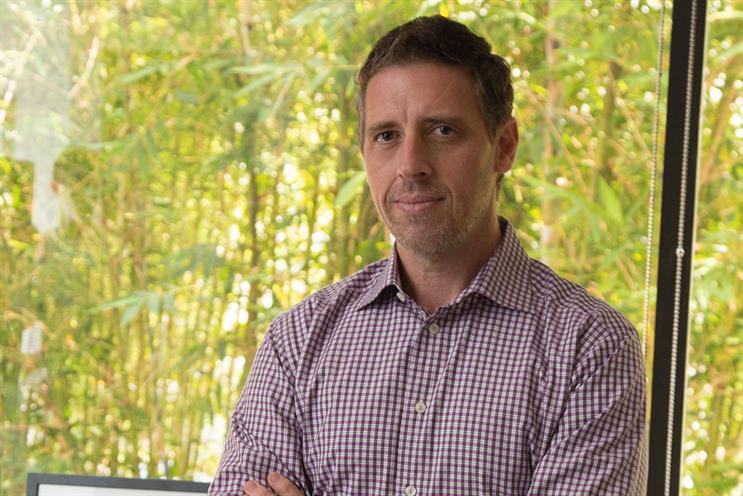 Star power is on the rise. It's not just that actors, musicians, writers, directors, athletes and other celebrities wield more influence in a digital world. New forms of talent, such as social-media influencers, have arrived.
"The definition of talent has broadened," Larry Vincent, who heads UTA Brand Studio, a branding division of United Talent Agency, explains.
UTA is a Hollywood agency that represents actors, such as Benedict Cumberbatch, Angelina Jolie, Gwyneth Paltrow and Channing Tatum, and artists including Ai Weiwei. It set up its branding arm in 2012, sensing a double opportunity. The studio helps its stars to create their own brands, as Paltrow did independently with Goop, her eco-friendly lifestyle business, and advises corporate clients on how to team up with the agency's talent.
One of UTA Brand Studio's latest projects has been working with Tatum on creating his own vodka, which aims to be a hip, American alternative to Eastern European brands. This isn't just a celebrity endorsement. Born And Bred, which Tatum unveiled at this year's Cannes Lions, is made by an independent distillery in Idaho in which the actor has invested.
UTA Brand Studio advises on everything from research to design to execution. It usually charges a fee for its services but sometimes takes an equity stake.
Talent matters because consumers are overloaded with information in a 24/7 media world and "don't know what to choose", Vincent says. "Talent is becoming much more important in helping provide that sense of curation – that signal to say: 'This matches you.'"
He says a celebrity can break through "the filter bubble", helping consumers look beyond the same online information served up by algorithms that show us only the things "the machine thinks we want to see".
UTA knows about star power. With more than 700 staff, it competes with William Morris Endeavor and Creative Artists Agency. The company expanded in the UK last year after buying The Agency Group.
Vincent, who previously worked for Omnicom and Interpublic and has written books on branding, says it makes sense for UTA to move beyond talent representation into brand development: "When you think that brands, entertainment and media are coming together more and more, having the capability in-house is really important."
Corporate clients have included Mattel, Delta Airlines and the CES electronics fair in Las Vegas. For Mattel, UTA Brand Studio helped it reposition Barbie by recruiting the writing team behind Zooey Deschanel's TV comedy New Girl to find the right tone and develop new ideas to bring the doll up to date.
Brands want to work with talent to "get cut-through", "be relevant" and "stay abreast of culture", Vincent says. They also want to form "a deeper bond with consumers" to build loyalty and drive sales.
Of course, not all stars want to do brand work. Those who do, however, are "creators" who "want variety" and have an entrepreneurial streak, Vincent says.
He believes UTA Brand Studio fills a gap that ad agencies cannot. "Because we're connected to the creative community, they [corporate clients] are getting close to culture," he says, particularly as brands look to create long-form content. "We haven't built our whole business on a sales message in 30 seconds. We ask our film-makers to tell a story [for a brand] that people would pay to see at the box office."
Vincent stresses UTA Brand Studio isn't a one-stop shop. Managers, lawyers and publicists all have a say too. "You have to collaborate," he says. "If you try to control all the turf all the time, you won't succeed."