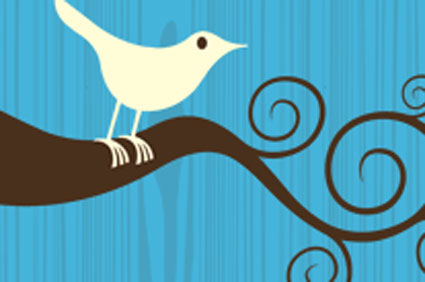 The authors of the study, Bill Heil and Mikolaj Piskorski, point out that this user base is more skewed than that of other social networking sites where the top 10% of most active users create 30% of all activity.

The pair examined the activity of a random sample of 300,000 Twitter users over the month of May to find out how people are using the service. They then compared their findings to activity on other social networks and websites.
The researchers conclude that Twitter resembles more of a one-way, one-to-many publishing service more than a two-way, peer-to-peer communication network.
Key findings:
– Men comprise 45% of Twitter users, while women represent 55%.
– Although men and women follow a similar number of Twitter users, men have 15% more followers than women.
– Men also have more reciprocated relationships, in which two users follow each other, which Heil and Piskorski suggest is intriguing, especially given that females hold a slight majority on Twitter.
– An average man is almost twice more likely to follow another man than a woman. The authors suggest this is because men may find the Twitter content produced by women less compelling due to a lack of photo sharing and detailed biographies.
– An average woman is 25% more likely to follow a man than a woman.
Heil is a graduating MBA student at Harvard Business School about to start work at Adobe Systems while Piskorski is an Assistant Professor of Strategy at HBS who lectures on social networks.