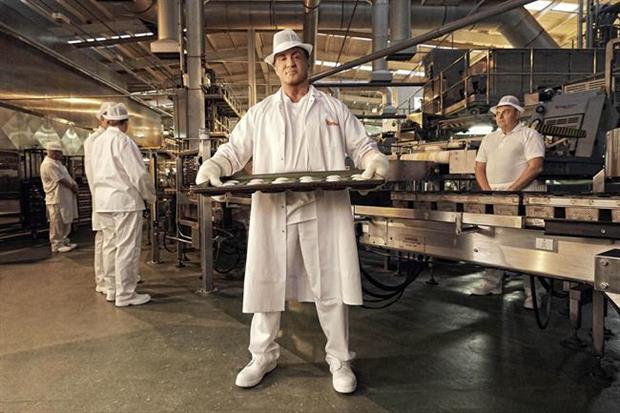 According to the ranking, all of the top five most frequently purchased FMCG brands bought last year were home-grown British brands, with Coca-Cola in ninth place.
The study tracked which brands were bought by the most consumers and most frequently. Warburtons, which recently rolled out a major campaign with Sylvester Stallone, clung on to the top spot for the third year in a row. According to the data, more than 85% of the population purchased a Warburtons product last year.
Heinz took second place and McVities took third place followed by Hovis, Kingsmill, Birds Eye and Walkers. Muller, Coca-Cola and Cadbury's took 8th, 9th and 10th place respectively.
"It's been an excellent year for British brands, which have beaten a number of major global names as consumer favourites," said Fraser McKevitt, head of retail and consumer insight at Kantar Worldpanel.
"All the domestic brands appearing in the top 10 have worked hard to secure their positions in the ranking through targeted new product development and attention-grabbing marketing campaigns. Some of the most successful have been playing to their British strengths."
Mark Simester, marketing director at Warburtons added: "We are honoured to have been named as the UK's top brand... We believe the everyday heroics of our bakers and drivers could only be matched by a Hollywood action hero [and] it is this thinking that led us to develop the sector's biggest ever marketing campaign, with none other than Sylvester Stallone."
---
Recommended