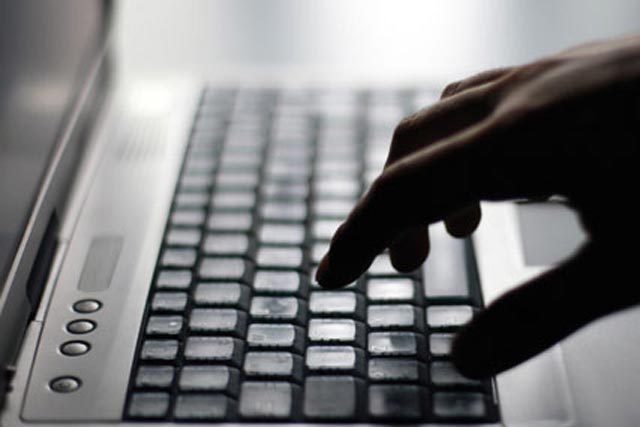 The research reveals a mixture of responses as to how these retailers feel is the best way to grow their businesses.
But 28% of companies surveyed said they wanted to bring their marketing operations in-house.
In total, the research examined 200 companies – 99 in the UK and 101 in France – and questioned their approaches to a number of key business issues, including marketing in the current economic climate.
Companies believed that core to their business were website design (53%) and the development of the site (51%).
Michael Ross, director of eCommera, which sponsored the research, said the findings showed a major shift within the online retailing sector that had not yet settled down.
He said: "The findings are indicative of an industry sector which is challenged by the breadth of the agenda and is still experimenting with how best to resource the activities."
But some trends could be picked out from the research.
Of the fastest-growing online retailers, 44% rated both analytical and technology skills as "core". Customer experience, product and marketing skills were also highly rated.
Lower growth companies tended to disregard those same competencies, while mid-tier growth companies tended to overemphasise technology skills.
However, 41% of French online retailers, and 28% of their UK counterparts, suggested they planned to bring their marketing functions in-house in the future.
Some companies outsourced technology (46%) and customer service (47%) despite ranking these functions as "core".
Ross said: "The findings are indicative of the early stages of a major shift within the industry. The way in which functions are perceived today and how they are being managed today is destined for change.
"As the ecommerce industry matures, retailers are slowly moving their focus away from mechanical enablers, to those skills that drive real differentiation in the increasingly competitive online marketplace.
"The journey to becoming a high-growth ecommerce company requires a transition from the technicalities of operating the online store, to a conscious focus on the measurement and analysis of all the online activities. Understanding what drives conversion is as imperative as being able to use those metrics to improve operational effectiveness."
A total of 10.5% of retail sales are now online according to official statistics.