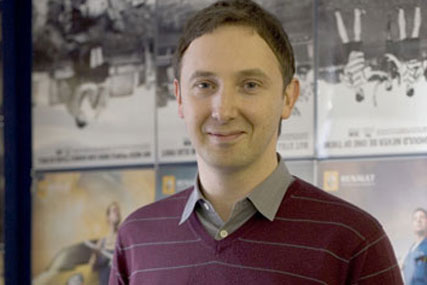 Studzinski has headed up Mother's Boots account since joining the agency in early 2008.
He was formerly the executive creative director at Publicis.
Stephen Butler, creative partner at Mother, said: "Nik has been a fantastic part of Mother and made a valuable contribution to the agency's creative output particularly on Boots.
"We wish him well in New York where we know he will make a great success of it."