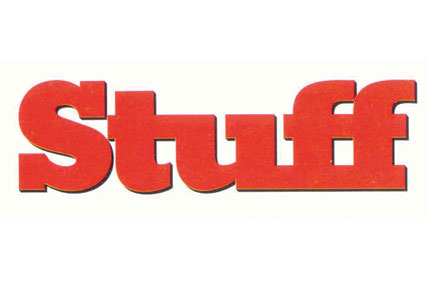 Haymarket Consumer Media's strategy and planning director, Bob McDowell, is set to take interim control of the publishing duties.

Dunmore has worked at Haymarket, the publisher of Media Week, for 10 years and the group says he will continue contributing to the magazine and website as consulting editor.

Further changes include the promotion of Stuff's commissioning editor, Will Findlater, to deputy editor to provide support for editor Fraser Macdonald.

Stuff competes against Future's T3 for readers. According to its latest Audit Bureau of Circulations figure, it enjoyed the biggest leap in circulation across the men's lifestyle sector.

Between July and December 2008, the title's circulation increased 7.9% to a circulation of 95,072, ahead of T3, which had a circulation of 60,127.