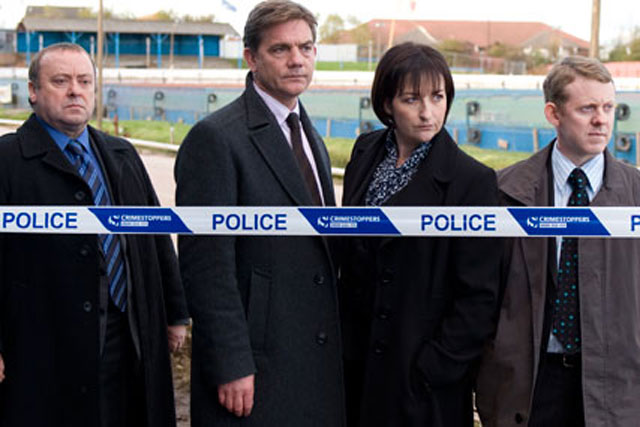 STV has forecast its total airtime revenues will decline by 4% in the first quarter of 2012 as a 14% year-on-year increase in regional airtime is offset by an 8% year-on-year decline in national airtime revenues.
Estimates from media agencies suggest the TV ad market will be flat in the first three months of this year, but ITV, like STV, is expected to forecast a small ad revenue decline in the first quarter in its results next week.
According to STV's results for 2011, the company's total revenue was £102m, down 8.7% year on year, but excluding Pearl & Dean, which STV sold in 2010. Revenue at continuing operations decreased 2.7% year on year.
STV reported consumer revenues of £93.6m in 2011, down 1.4% year on year, as a 3% fall in national ad revenues and 13% fall in regional ad revenues was only partially offset by a 69% growth in digital ad revenues.
Profit before tax and exceptional items increased by 12% to £14m. With exceptional items including the £13.5m cost of the settlement with ITV and £1.4m of redundancy costs, the pre-tax loss was £900,000. This compares to a £3.9m pre-tax profit the previous year.
Rob Woodward, chief executive, said: "Most commentators are comfortable that it will largely be a flat year in 2012. We should benefit from the impact of the Euros [football championships], which will have a particular impact in Scotland.
"Our growth will be driven by our developing digital and production businesses. That's where we see momentum for delivering growth through this year."
Woodward said STV was on target to hit its aim of diversifying its revenue stream, so that 33% of revenues would come from non-spot by the end of 2012.
Follow Maisie McCabe on Twitter @MaisieMcCabe