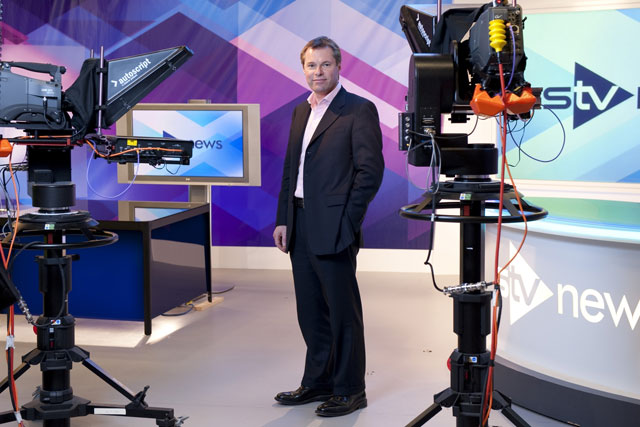 According to STV's half-year results, the broadcaster's revenue was £54.7 million between January and June, up 6.8 per cent year on year, driven by an eight per cent year-on-year rise in national airtime revenue, led by the World Cup.
STV said it expects its national airtime revenue to increase by seven per cent year on year across the first nine months of 2014.
The regional ad market was flat during H1, which ITV attributed to the "dominance of national campaigns related to the World Cup during May and June".
The broadcaster expects the regional ad market to decline by nine per cent year on year in Q3 2014, but rise by 35 per cent year on year in October. Across the first ten months of the year, regional advertising is forecast to rise six per cent.
Digital revenues will increase by 15 to 20 per cent year on year between July and September, and STV expects digital revenues will maintain this rate across the whole of 2014.
Rob Woodward, the chief executive at STV, said: "Today's results represent a strong performance at the half year, with continuing progress towards our 2015 strategic aims.
"The enhanced dividend policy reflects the transformation of STV to a business that is well positioned to deliver sustainable growth and returning value to shareholders."