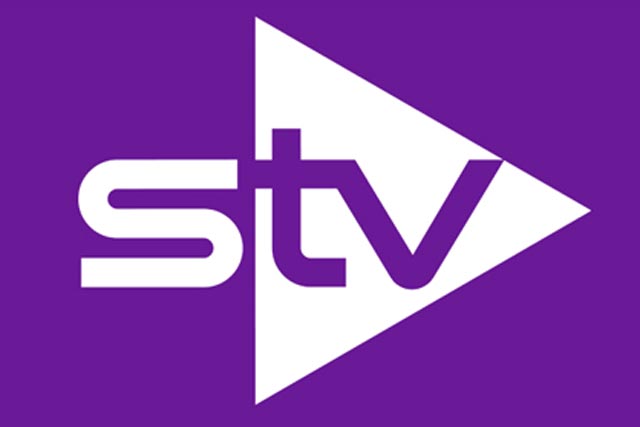 According to STV's preliminary results, the company reported revenue from continuing operations of £104.8m, up 16.1% on the year, buoyed by a 21% growth in the national TV ad market.
Pre-tax profits – discounting exceptional items – came in at £12.5m, up from £5.5m in 2009.
But when exceptional items were factored in, STV's pre-tax profits dropped to £3.9m, compared to £6.1m the previous year.
Exceptional items included £3.5m in legal costs relating to a dispute with ITV, primarily relating to opt-out programming, and a write-down of film stock inventory valued at £2.7m.
Broadcast revenues at STV were £90.3m during 2010, up 16% year on year, which the broadcaster attributed to the growth in the national ad airtime market.
The company said the Scottish market remained flat, reflecting a slower rate of economic recovery.
STV's content revenues were £9.8m, up 21%, compared with 2009, which the company said demonstrated the continued growth and broadening of its customer base.
However, the value of external commissions was £7.0m, short of STV's target of £11m.

Within the Ventures business, STV said its digital revenues increased by 50% to £4.2m reflecting continued growth in traffic, but £1m less than STV's target of £5.2m.

STV said trading for the full year had exceeded expectations and eight out of 11 Key Performance Indicators (KPI) targets were achieved or exceeded, including increasing its regional advertising market share to 25%.

Rob Woodward, chief executive of STV, said: "We have achieved growth and firmly secured our position as Scotland's digital media company. We continue to deliver against our targets and STV is generating sustainable growth across all areas of business.

"Our latest launch into hyper-local media has got off to an excellent start and is a further example of extending STV's reach through the execution of innovative consumer services."

The broadcaster said that although the TV ad market was expected to be up 10% during quarter one 2011, led by January and February, it expected its total airtime revenues to be up 6% over the quarter, dragged down by an 11% decline in regional revenue in January.

ITV launched a claim against STV Group for £15 to £20m (net) in 2009, primarily in relation to opt-out programming.
STV said it is "vigorously" defending this claim and, in addition, has launched further counter claims.

The ITV case is expected to come to court in May and today (24 February), STV said it remained confident of its position and looked forward to achieving a resolution of its differences with ITV.