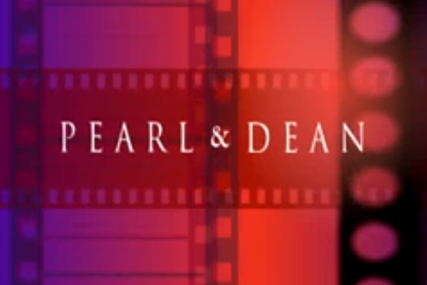 The completion of the disposal is conditional upon shareholder approval at a general meeting targeted for 12 May 2010.
Under the terms of the deal, Limited to Image Limited will pay STV £9.1m of the minimum income guarantee paid to Vue cinemas for the period from 1 May to the end of December 2010.
In a statement, STV said the sale represents the final step in the board's plan to dispose of legacy businesses which it inherited and refocus the group on its core businesses.
Pearl & Dean was sold on a cash free, debt free basis and the £1 consideration will be adjusted on a £1 for £1 basis to reflect the debt and cash remaining within Pearl & Dean on 30 April.

Irrevocable undertakings to vote in favour of the disposal have already been received from the STV board and Hanover Investors Management LLP, which together account for approximately 10.8% of the voting rights attaching to the ordinary share capital of STV.

Rob Woodward, chief executive officer at STV, said: "Completion of this disposal will enable STV to continue to focus on creating shareholder value through the delivery of our growth strategy.

"As stated in our recent results, we are continuing to build our portfolio of media assets and our focus is now firmly on growth across all platforms through innovation and the provision of unique, relevant, distinct and entertaining content."
Limited to Image Limited is a newly incorporated company backed by Thomas Anderson, a director and the ultimate beneficial owner of Empire Cinemas Limited.