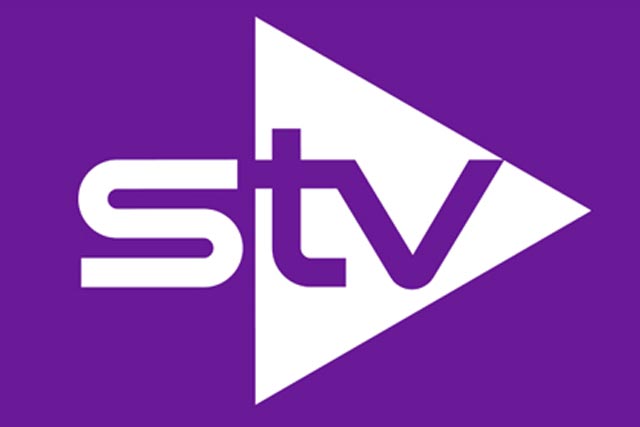 However, it pledged to restore a dividend for the first time in seven years.
According to STV's interim results, revenue reached £47.2m in the six months to 30 June, a decline of 5% year on year, due to a challenging regional ad market and difficult comparisons with the ad revenue boost during the 2010 World Cup.
STV settled its legal battle with ITV in April, agreeing to pay ITV £18m. Today (25 August), STV said it would pay ITV £7.2m in cash this year and an additional £10.8m either in "programme rights or cash, depending on further discussions with ITV".
ITV and STV had been locked in a legal battle since 2009, when ITV launched a claim against STV for £38m over alleged unpaid contributions to the network programme budget. STV retaliated with a counter claim for £35m in relation to video-on-demand rights.
If the exceptional charges were stripped out, STV's profit before tax would have been £6.5m, up 8.3% year on year from an underlying profit before tax of £6m in the first six months of 2010.
Revenues in STV's consumer division were £45m, down 2% year on year, due to a "challenging regional airtime market" that declined 17% year on year to £6.2m in the first half of 2011.
National ad revenues were flat in the first six months, at £33.7m, and STV said national airtime revenue was down 16% in July, down 5% in August, but up 4% in September. It said it expected to perform "broadly in line" with the ITV network across 2011.
The broadcaster said the decline in regional adspend was due to the slower pace of recovery in the Scottish economy, and the impact of the Scottish Government pulling back spend during the Scottish election in the second quarter.
Digital revenues increased 53% year on year to £2.7m and STV said more than 50% of its broadcast audience now accessed STV online. STV said the growth of digital revenues had increased with its presence in the London market and it expected the trend to continue in the second half of the year.
By comparison, at the end of last month, ITV reported its revenues increased 4% to £1,027m in the six months to the end of June. Ad revenues at ITV rose 2%, against a total TV ad market up 3%.
The reported operating loss at STV was £6m in the first half of 2011, against an operating profit of £5.9m in the first six months of 2010. However, underlying operating profit was £7m, up 1.4% from £6.9m in the six months to 30 June 2010.
Rob Woodward, chief executive of STV, said the company's results were "solid" and that the STV business had gone through a "transformation in recent years" (following the sale of Virgin Radio, Primesight, Pearl & Dean and settlement with ITV).
Woodward said: "We're now a more focused company and we have launched new services that enable us to offer advertisers a new array of products and different ways of reaching our digital audience.
"We have an opportunity to grow our customer base with services such as STV Casino, STV Holidays and STV Daily Deals. We've made fundamental changes and are positioning ourselves at the forefront of the digital revolution."
To further understanding of its digital viewers, Woodward said STV had created an online research panel to provide "greater insight into customer behaviour and preferences". STV will use the research panel to work with advertisers to test new programming and content ideas.
Woodward said the broadcaster was on track to deliver 33% of revenues from non-broadcast sources by 2015, as the company continued to diversify away from a "reliance on air-time sales" and that "you could read quite a lot" from STV's decision to restore a dividend.