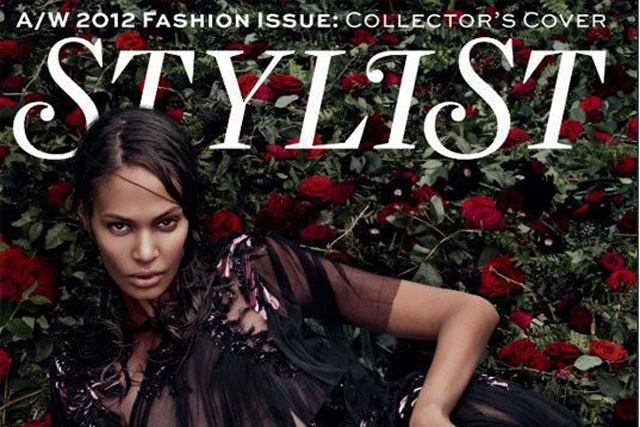 Stylist published four issues in September to coincide with London Fashion Week, including a bumper 12 September fashion issue with 162 pages.
The average pagination of the title - which launched in 2009 and is edited by Lisa Smosarski - is between 70 and 90 pages.
According to industry figures, Stylist sold 199 pages of ads across the four issues in September.
Some of the biggest advertisers in September were Marks & Spencer, with 14 pages; L'Oreal with 10 pages and John Lewis with 10 pages of ads.
According to rate card figures, Stylist generated £1.5m in ad revenues in the month.
But there is likely to be a substantial discount to this figure. Media buying sources said the overall ad figure in September was around the £1m mark.
This would mean Stylist reaping around £5,000 per page of advertising.
One media buyer said Stylist executives were overjoyed with the success of the September issues.
A spokesperson for ShortListMedia, publisher of Stylist, declined to comment on its commercial activity.
Separately, Stylist's new sister title Mr Hyde has lured in LAB Series Skincare for Men as debut advertiser for its new email edition.
The men's grooming brand will take out a range of advertising formats, including display and advertorial.
Quita Davis, general manager for LAB Series Skincare, said: "We are thrilled to be partnering with Mr Hyde for the launch. Email is an increasingly important advertising medium. Mr Hyde provides the perfect platform to access professional urban men who are a growing part of our business."