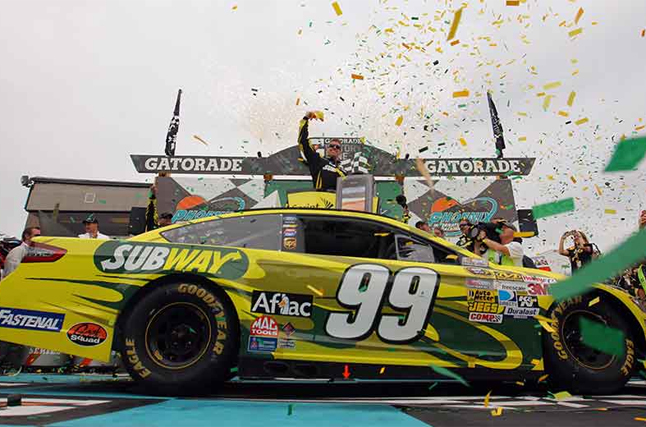 Zak Brown, chief executive of JMI, which handles Subway's motorsport sponsorship for Nascar in the US, told the Daily Telegraph that a tie-up with F1 would be a "perfect fit".
Subway already sponsors a Nascar race, team and driver. Brown said: "If you look at their Nascar strategy, they sponsor a team, an event and a driver, but they use the driver as the centrepiece.
"So I can see Subway being a global partner of F1 as well as sponsoring four to six drivers in different teams and using them collectively.
"You could imagine, and it would be quite ground-breaking for F1, a clever advertisement of Fernando Alonso and Sebastian Vettel going into a Subway and racing to get there."
Subway's latest ad work outside of sports marketing has been a tie up with the Muppets, for the latest film 'Muppets Most Wanted' with Kermit, Miss Piggy and Kermit's evil Russian doppelganger Constantine appearing in TV ads and promotional activity.
A spokesperson for Subway said: "The Subway brand is a long-standing supporter of motorsport in the US."