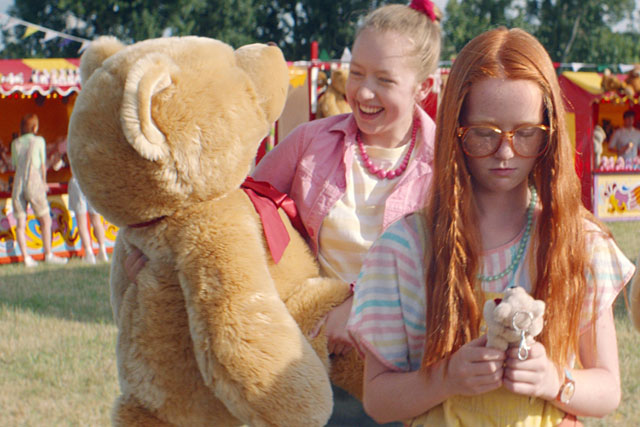 The #WinLikeJanet Facebook game will invite the public to search for five giant bears every weekday for a month on Google Street View, in reference to a TV spot that shows a character called 'Janet' failing to win a teddy bear at a fair.
Manaaz Akhtar, head of marketing at Subway UK, said the brand was investing more in digital media, but added, "It is not detracting from our core channels, so it is additive rather than replacing what we have".
The investment in social media comes after Subway realised it could have done more around social media following the launch of the first TV spot in its 'My Sub, My Way" marketing platform, which featured a character called 'Keith'.
Brand ambassadors Louis Smith, Anthony Ogogo, Tommy Bowe and Holly Bleasdale will release clues about where the teddy bears are hidden, via their Twitter feeds.
Akhtar said its brand ambassadors remained "integral" to its plans and added they would continue to appear across all media channels.
Last week, Subway revealed it had signed up former Brazilian footballer Pele ahead of the World Cup and Olympics in Brazil.
Akhtar confirmed Pele will appear in marketing activity in the UK, which could include above-the-line advertising.
She added: "We are not a sponsor of the World Cup, so like any other non sponsor, we will have to observe the rules and regulations.
"Pele was a footballer in his time so he is relevant and topical, so I think we will be looking to maximise that".
The #WinLikeJanet activity is designed to promote the launch of the limited-edition mango chicken sub, which is being offered as part of the Subway lunch deal.