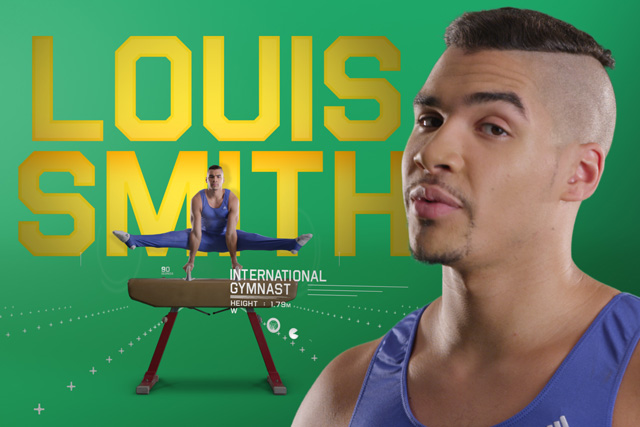 The food chain is rolling out a TV, social media and PR campaign using the line 'Where winners eat'.
Ads by McCann Erickson will show Olympic gymnast Louis Smith and boxer Anthony Ogogo discussing which 'low-fat' sub they prefer. A voiceover will state that the salad in its sandwiches provides one of the recommended five daily portions of fruit and vegetables.
The campaign, overseen by UK and Ireland head of marketing Manaaz Akhtar, breaks next week (21 November). It will run for four weeks, before turning in the New Year with an execution featuring Irish rugby star Tommy Bowe.
Manaaz Akhtar, head of marketing for UK and Ireland, said: '[Our athlete ambassadors understand it's what you put into your body that counts. We want to empower consumers, showing that the Subway brand can help everyone perform to the best of their ability and make healthier, smarter eating choices.'
It comes as Subway prepares to become one of the first signatories for a new 'sixth' Responsibility Deal pledge with the Department of Health, promising to encourage fruit and vegetable consumption among UK consumers.
Last month, it was revealed that Subway is considering the launch of a series of branded, distance-running events across the UK, following a recently-trialled 5km run in Northern Ireland. Subway already sponsors the New York marathon.
Follow @alex_brownsell