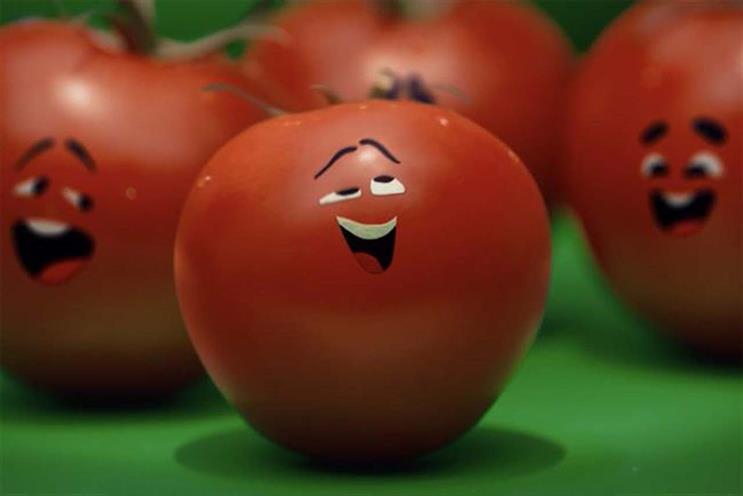 Subway UK and Ireland is seeking an advertising agency, bringing its 10-year relationship with McCann London to an end.
McCann was appointed by the brand in June 2009, alongside sister brand experience shop Momentum.
The review is being handled by AAR, which is working with Subway to draw up a shortlist. An appointment is expected by the end of the year.
McCann will continue to run Subway's European account, which it added in 2017. The review will not affect MediaCom's media planning and buying account.
Colin Hughes, country director at Subway UK and Ireland, said: "We have had a very positive and effective relationship with the McCann team for over 10 years, during which time they have produced some excellent work for us.
"We are, however, operating in a constantly changing marketplace and feel that we will now benefit from a fresh set of eyes on our brand and target audiences."