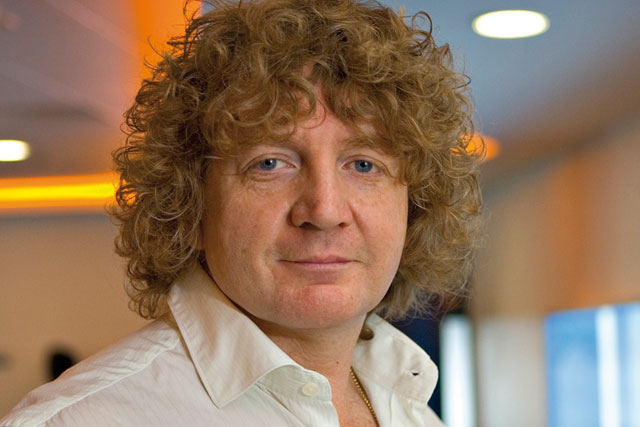 Speaking at the IAB Video Engage conference yesterday (24 November) in London, Knight said that TV and online together could drive ROI "amazingly".
He said: "Video advertising will become one of the most dominant ad formats, but we can't rest on our laurels. It has to grow, beyond its brand building power."
He stressed that the "glorious empire of TV" was not in decline and the "data barons" will not "usurp" "this king" who was in good health.
He added: "TV is consumers' electronic shop window, but now it will get more power to unleash to every platform, every consumer, at every hour per day."
Follow Sarah Shearman on Twitter @shearmans