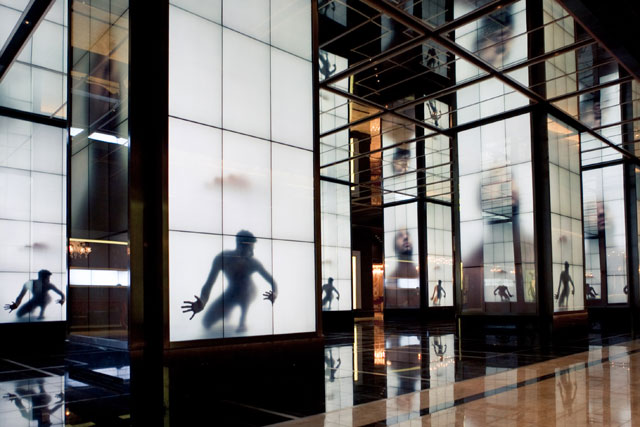 Chase Creative Consultancy won Gold for its "almost extinct" work for the BBC Wildlife Fund, as did Moving Brands for "all about tea".
The final UK Gold went to The Partners, thanks to its "going going gone red" spot for Richard House.
The UK was also recognised on four more occasions during the ceremony, winning one Silver and three Bronze. Chase Creative added a Silver and Bronze to its Gold award, both for its work for Paul Thompson photography.
The Partners also added a Bronze to its haul, for its "brand identity" campaign for the market research firm Kantar.
JWT London was the only traditional ad agency to feature in the Design list, scooping a Bronze for its "hands" ad for the National Centre for Domestic Violence.
The US-based Digital Kitchen scooped the overall Design Grand Prix, for its "Cosmopolitan digital experience" campaign for the Las Vegas hotel.
However, the US was poorly represented in the awards overall, and it was European-based shops that took home the bulk of the prizes.
Germany was clearly the most awarded country, scooping a staggering 25 out of a total of 86 Lions, followed by the UK, France and Sweden.