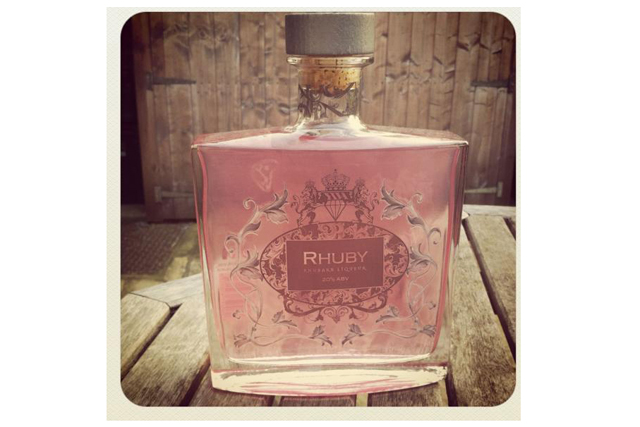 I recently had lunch with a man who insisted on 'art-directing' the meal, taking pictures of every plate of food placed before him, before frantically uploading them to multiple social-media platforms.
He took so long photographing each course, I wondered whether he planned to actually eat anything, or whether this was some kind of digital eating disorder, whereby you forgo dining in favour of displaying your dishes on social-networking sites.
I may well be a boring lunch companion, but I am not alone in this experience; social networks are awash with photographs ranging from the sublime to the eye-wateringly mundane.
There is no doubt that the volume of visual content on social networks is growing at a phenomenal rate. More than 1bn photos have been uploaded to Instagram and six or so photographs are uploaded to the site every second.
The growth of such sites has created not just a platform for consumers to display their status, but also a host of questions for forward-thinking marketers.
Some marketers have already privately voiced concerns about the potential disparity between 'shares' on social-media platforms and sales.
There is no doubt that sharing products through platforms such as Pinterest is an economical way for some recession-hit shoppers to curb their urge to splurge.
However, does a Pinterest board displaying an array of Marc Jacobs clothes act as a substitute for purchasing these items?
In other words, has curating and sharing desired items replaced ownership as status symbol?
Certainly, publishers have already noted the disjunction between content that is heavily retweeted (often quite worthy) and content that is heavily read (often quite frivolous). For those users who retweet content they have no intention of reading, or 'pin' items they have no plans to actually buy, the act of sharing is becoming an important social signifier in its own right.
THE UPSHOT
What brands need to know about the new visual economy
Consumers as art directors
With free apps such as Instagram bringing a fresh level of visual editing to the masses, consumers expect more from brands, which must not fall behind their consumers in terms of design expertise.
Beyond co-creation brands as editors
Media commentators have warned that many companies risk relying too heavily on consumers' willingness to share content. However, brands such as ASOS have benefited from providing consumers with the tools and the platform to interact.
What people say vs what they really want
Social-media monitoring company NetBase compared its own data with a Harris poll that asked what people wanted. The results showed consumers are much more emotional sharers on social media, but more logical when asked a direct question.
Growing pains
While scoffing at the $1bn valuation of Instagram is de rigueur, the site is growing at a phenomenal rate. There was a 1600% growth in its user base between April 2011 and April 2012. Ignore the new visual economy at your peril.
Nicola Clark is Marketing's head of features. Follow her on Twitter: @nickykc.