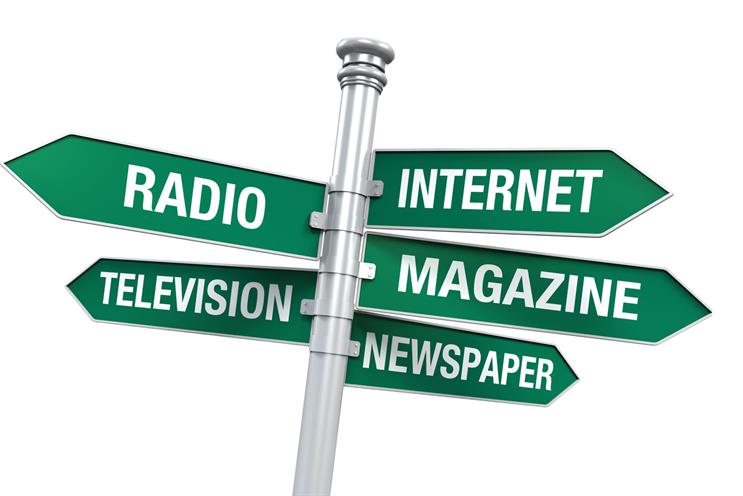 If you're struggling to promote your brand, we're here to inspire and tailor ideas from our portfolio of over 250 media owners.

Specifically designed for marketers looking for targeted concepts, our briefing service saves time and helps you gain access to ideas and opportunities that you may not have previously considered – or even known were available.

We assure confidentiality and return top-line ideas within seven days.