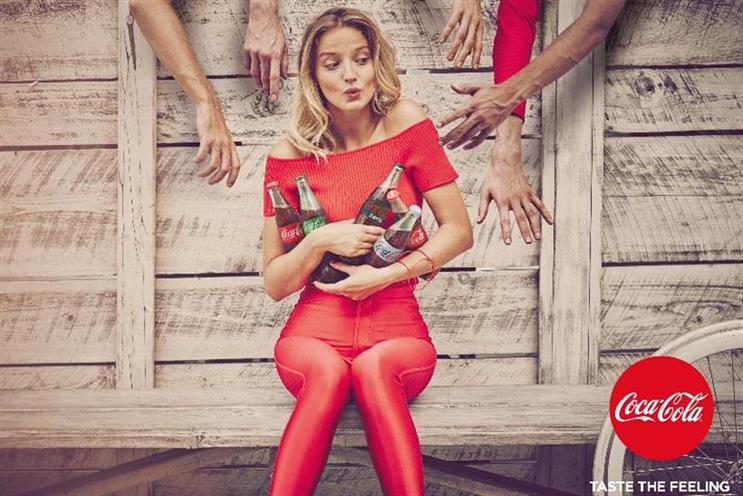 The legislative agency included 21 proposed bills and also includes plans to spread the use of drones by business, as well as a legal right to fast broadband for every household in the UK.
There was also support announced for development of spaceplans and commercial spaceports, although there was no detail of where these would be located.
The proposed Soft Drinks Industry Levy, a UK-wide tax on producers of drinks with added sugar content, had been announced by George Osborne, the chancellor, in The Budget earlier this year.
Today it was confirmed that the measure would be included in the 2017 Finance Bill and that money raised will be used to increase funding for school sports, after-school activities and breakfast clubs.
In March Osborne said there would be two bands for the levy. The lower band will see brands pay a tax on drinks that they produce or export containing 5g or more of sugar for every 100ml.
A higher band covers drinks containing 8g or more of sugar on every 100ml.
The Queen also announced the government's planned Digital Economy Bill, which will give every UK household the right to a fast broadband connection, with a minimum speed of 10 Mbps guaranteed through the Broadband Universal Service Obligation. There will also be a right to automatic compensation when a broadband provider's service goes down.
Meanwhile the Modern Transport Bill outlined measures to encourage investment in driverless cars, electric cars, commercial space plans and drones in England, Scotland and Wales. The government will also make provision for insurance to be available to users of driverless cars.