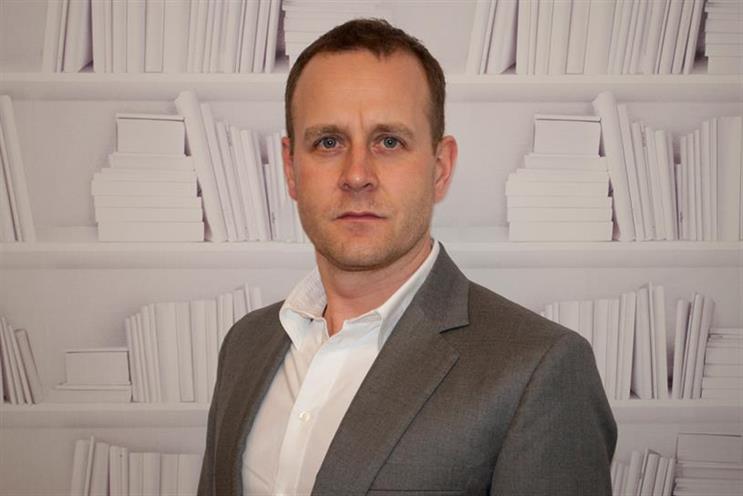 Tammy Einav, a managing director at Adam & Eve/DDB
(Don't judge me but…) my pre-pitch song would have to be Carly Rae Jespen's "baroque pop" (obviously) Call Me Maybe.
For the last few years and for reasons that I can't quite recall, let alone justify, this upbeat catchy number has become the agency's unofficial anthem.
It's versatile enough to work brilliantly as a pre-pitch late night energiser, as well as a soundtrack to those all important minutes before the meeting starts when I am repeatedly checking the client's brand name is spelt correctly on the unchangeable A0 boards.
Motivating, optimistic, lyrically on point with an ill-disguised ambivalence to be called, it creates just the right level of excitement, anticipation and hope.
Jamie Elliott, the chief executive at DLKW Lowe
Silent contemplation. For me it's about collecting thoughts and thinking things through, music is disrupts the calm.
Dan Shute, a managing and founding partner at Creature London
There's a good balance to a Creature pitch team: I'm pathologically positive, Ed [Warren] is furious because we could have done a thing better, Stu [Outhwaite] is bouncing off all the walls, and Ben [Middleton] is normally over-tired and playing "Horse" on the train. (If you don't know, ask.)
Smarter people than I have suggested that I should stick on some Nick Cave, or Joy Division, or anything that might bring me down a little – which is why it's Katy Perry's Roar every time. Bring it the fuck on.
Matt Edwards, the chief executive at WCRS
New Tomorrow by A Friend in London. It was Denmark's entry to the 2011 Eurovision Song Contest and although the best Eurovision song of the decade an eastern European voting bloc tragically relegated it to fifth place.
However, it lives on as a WCRS pre-pitch anthem, although it's true that I'm the only member of the agency who ever actually listens to it. It works well for me but I did once make the mistake of playing it to the entire team before a chemistry meeting with DFS in Doncaster. We weren't asked to pitch.
Chris Hirst, the group chief executive at Havas Worldwide UK and Europe
My music choice is Slayer because once somebody played it before a pitch. Firstly, I actually like it. But mostly its wild inappropiateness and nonesense made me laugh. And laughing is very important before a pitch.