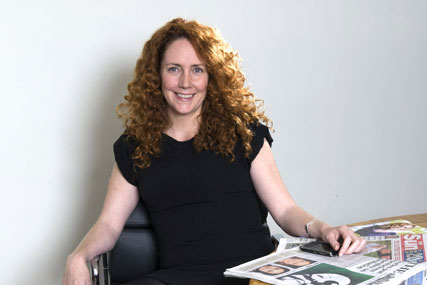 Wade, who will take up the new role on 1 September, will have responsibility for all five News International titles: The Sun, The News of the World, The Times, The Sunday Times, and its free title thelondonpaper.
The individual editors of the titles will report to Wade as will all other senior News International executives - including the likes of Paul Hayes, head of NI commercial and Clive Milner, chief operating officer.
Wade will report to James Murdoch, chairman and chief executive, News Corporation Europe and Asia.
Wade, who has been editor of the country's best selling daily for the past six years, will continue to report to Murdoch, who has also been given the role of executive chairman, News International.
Murdoch will also retain his umbrella role overseeing News Corporation's operations in Europe and Asia.
News International said it will announce a replacement for Wade at The Sun in the summer.
Prior to her time editing The Sun, Wade spent three years as editor of News of the World.