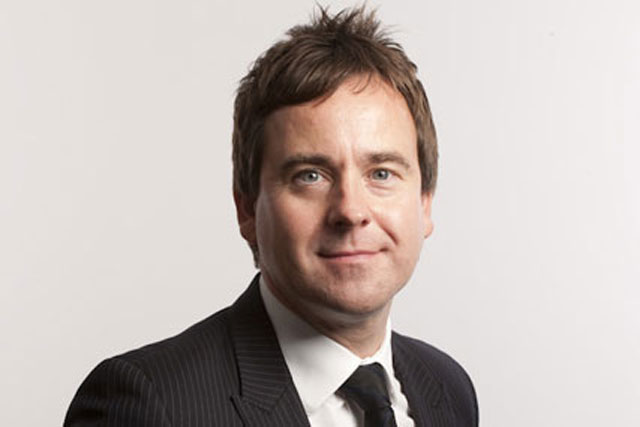 Topless pictures of Prince William's wife – taken with a long lens at a French chateau the royal couple's spokespeople claim was private – have been published by French magazine Closer in its print edition and website.
Today (14 September) The Sun's editor Dominic Mohan confirmed the paper would not be running the shots.
He said: "The Sun has no intention of breaching the royal couple's privacy by publishing these intrusive pictures.
"The circumstances are very different to those relating to the photos of Prince Harry in Las Vegas. As we said at the time, he was at a party in a hotel suite with a large group of strangers and one of those present released a photograph into the public domain."
St James's Palace called the invasion "grotesque and totally unjustifiable" and believes it evokes memories of the late Princess Diana.
The French magazine licensed the Closer brand from Bauer Media, whose chief executive Paul Keenan admitted to being "very disappointed" by the publication of the photos and is hastily arranging a brand meeting with licensor Mondadori.
The Sun was the only UK newspaper to publish the Prince Harry pictures, claiming it was in the spirit of press freedom.
Explaining the decision, David Dinsmore, The Sun's managing editor, said at the time: "The issue is about the freedom of the press – the ludicrous situation where a picture can be seen by hundreds of millions of people around the world on the internet, but can't be seen in the nation's favourite paper read by eight million people every day."
Follow @DanFareyJones