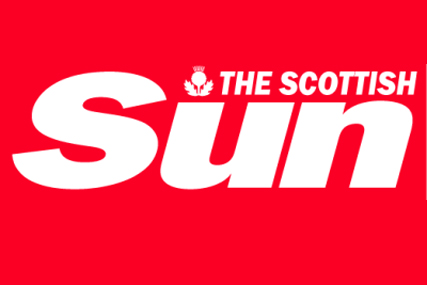 The price cut will take effect tomorrow (23 October) and according to one source is likely to be a test bed for a similar cut in England.
News International and Trinity Mirror, publisher of The Daily Record, have been engaged in a long-standing bitter battle for readers in Scotland.
According to September's ABC figures, the circulation of the Scottish Sun was 340,000, ahead of the 65p priced Daily Record, which had a circulation of 292,000 in Scotland. The Daily Record has in the past held the advantage over the Scottish Sun.
Daily Mail & General Trust's Scottish Daily Mail registered a circulation of 117,000.
The circulation of the Scottish Sun was down around 20,000 copies on the year.
The Saturday issue of The Sun in England is priced at 60p and for the time being is unaffected by the change in Scotland.
The move by News International comes after last month's launch of its new weekend TV magazine, Buzz, with a star-studded TV advertising campaign.
News International confirmed the cover price cut.