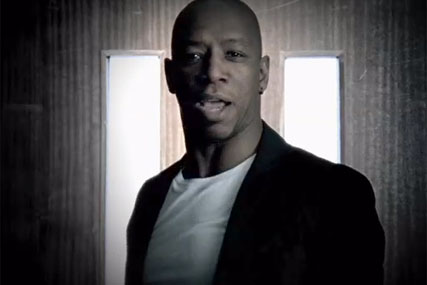 The competition, created by digital agency Glue, is being run in partnership with Kia Motors, one of the sponsors of the 2010 World Cup.
Glue has also created TV ads to be shown around football fixtures in February and March as well as suite of online ads and a viral.
Sun columnist Ian Wright is the figurehead for the competition, entitled "Wrighty's XI", which will run for six weeks between February 22 and March 29.
Readers need to register at www.WrightysXI.com, where a question will be texted or emailed to each registered participant every day, with the answers only found in the sports section of The Sun newspapers. Readers must text or email their answers back to the paper.
Every week for five weeks two winners will be drawn from the correct answers, and in the sixth week a bonus winner will be selected.
Wright, who has won 33 caps for England, writes a weekly column for The Sun newspaper.