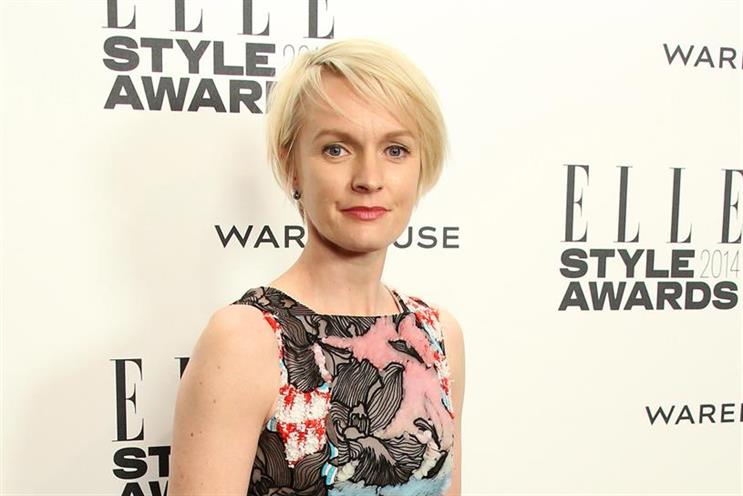 News UK wants to reposition Style as a more upmarket magazine aimed at luxury advertisers and insiders said it has been quietly dropping some less prestigious brands from its ad pages in recent months.
Candy joined Hearst to be editor of Elle in 2004 and she is just the latest in a long line of high-profile departures from the magazine group, including chief executive Anna Jones; commercial director Ella Dolphin; and Duncan Edwards, chief executive of Hearst International.
It is understood Jackie Annesley, who oversaw Style, is stepping down and leaving News UK.
During 12 years at Elle, Candy is credited with increasing its fashion content and delivering a "one-team" approach with digital and editorial staff through the Elle 360 initiative.
Prior to Elle, she was editor-in-chief at Cosmopolitan, features editor for The Times and deputy editor of The Times' Saturday magazine.
Last September, Candy claimed editors are "walking algorithms" with knowledge and experience that no machine can match.
Rebekah Brooks, the chief executive of News UK, said: "Lorraine is a titan of the fashion industry, an established innovator and a 'must' on anyone's 'who to know' list.
"Throughout her established career, she has developed strong relationships with major players across technology, advertising, fashion and entertainment and I've no doubt she will have a huge impact with our customers and readers alike, especially in delivering new digital propositions across the title."