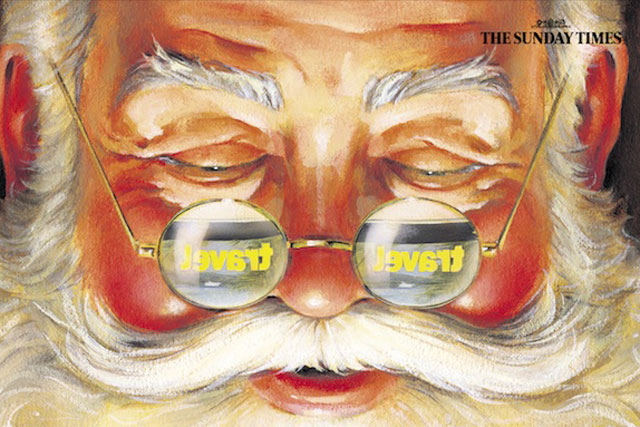 News International's Sunday quality newspaper will be available for free on iPad and Android devices.
Contents will include global and national news and sport, and a Christmas Day interactive quiz, featuring video, audio and "rub and reveal" picture questions.
The Sunday Times Christmas edition of The Sunday Times will be sponsored by resurgent retailer John Lewis, which has outperformed many high-street rivals this Christmas, on the back of a standout ad campaign by Adam & Eve.
John Witherow, editor of The Sunday Times, said: "We have been publishing The Sunday Times for nearly 190 years, but this is the first time we have produced a newspaper on Christmas Day. This special edition is free – only Scrooge would contemplate charging for a newspaper at Christmas.
"On behalf of everyone at The Sunday Times, I would like to wish our readers a happy Christmas and a prosperous New Year."
Publishing The Sunday Times on Christmas Day breaks with tradition dating back to 1912, when publishers agreed not to produce a Christmas Day edition of the paper for the general public – giving delivery drivers, newsagents and paperboys the day off.
Follow Arif Durrani on Twitter: @DurraniMix