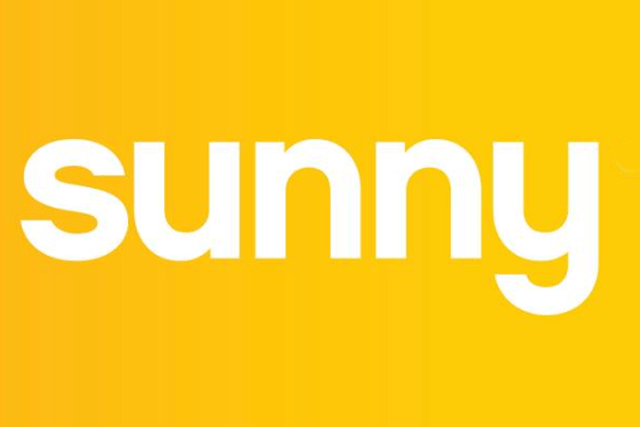 St Luke's has been briefed with creating a TV and digital campaign to position Sunny as a challenger to the payday loan market.
John-Paul Savant, chief executive at Sunny, said: "The UK market needs a responsible lender in the short term credit market and Sunny meets that need.
"St Luke's really understand our long term goal, our customers and the marketplace.
"They impressed us with their fresh insight and energy, and are the perfect partners to help us revolutionise the market."
Dan Hulse, managing director and planning partner at St Luke's, said: "If ever a category needed a new agenda, it is this one.
"With their innovative service and track record of saving consumers over £2.5 million in their first year of operation, Sunny is exactly what the UK's broken credit system needs."