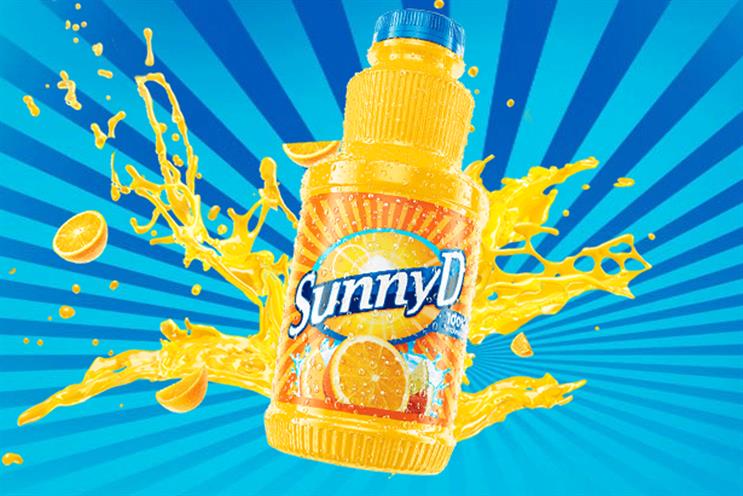 The drink, which sparked controversy in the late 90s for allegedly turning skin orange, is looking for an agency for a comms planning brief in 2016.
It is planning to relaunch the brand in 2017. The review is being run through Ingenuity.
The brand is owned by Suntory, which also owns Lucozade, Ribena and Orangina.
The drink was originally owned by Procter & Gamble and was launched in 1998 with a £10 million marketing campaign. Within months, it became the biggest selling soft drink in the UK behind Coke and Pepsi.
But a story about a four-year-old girl's skin turning orange after drinking 1.5 litres of the product a day over a period of time led consumers to question the drink's health attributes.
As the negative publicity grew, a badly timed ad by Saatchi & Saatchi was released that featured a snowman drinking the product and turning orange.
Sunny Delight has attempted to relaunch a number of times, hiring My Agency and M2M in 2009.