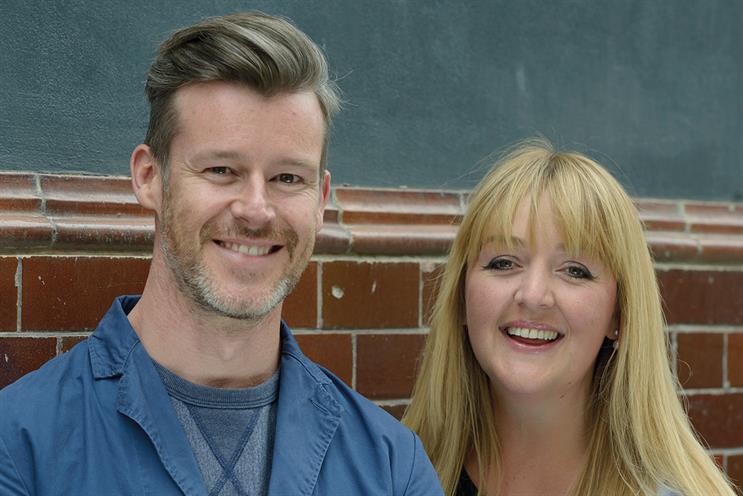 Newton will join in August after one month's gardening leave and report to Sunshine's co-founder and chief creative officer, Al MacCuish, and the managing director, Nadya Powell.
MacCuish said: "Hollie represents the next generation of ECD: she can think as commercially as she can strategically, is as passionate about craft as she is about creating big ideas and instinctively understands where brands can contribute to popular culture.
"Add to this the fact that she is incredibly optimistic and lovely, we couldn't be more thrilled."
At Grey since September 2013, Newton oversaw the Volvo account. The agency won two Grands Prix at Cannes this year, in the Promotion and Activation and Design categories, for its "Life Paint" work for Volvo.
Before Grey, Newton spent four years at Wieden & Kennedy London as a senior creative and later a creative director, handling the Lacto­free business.
She began her career at Altogether Digital, which was part of Engine.
Newton said: "Sunshine is the most exciting creative agency right now in perhaps the most exciting time advertising has seen for decades. Their potential is enormous and their sunny entrepreneurial spirit irresistible.
"To join an independent, rapidly growing agency – with all the freedom that brings – gives us the chance to define our own future. A completely different shape of work.
"Now, if I can just work out how to get there from Shepherd's Bush, we'll be off to a flying start."