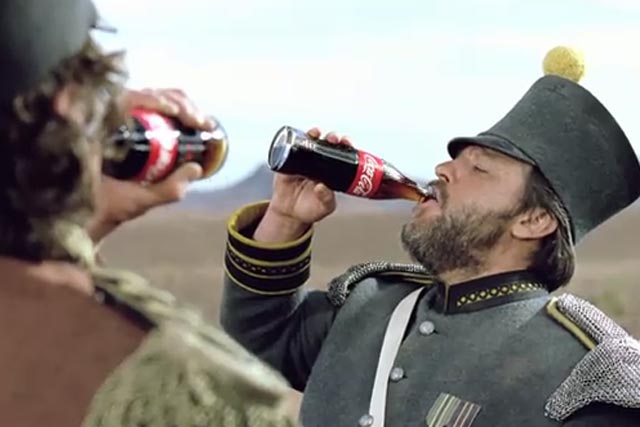 The American football game, broadcast on Fox, broke the record yet again for the most-watched television programme in the US, according to figures from The Nielsen Company. Last year's game attracted 106 million viewers on CBS.
According to Nielsen, the final of the National Football League (NFL) season has attracted a larger audience by broadening its appeal to new audiences. It has attracted more women and Hispanics by building up high-profile players and by cross-promoting the games across multiple television networks and emerging digital platforms.
A spokesperson at Nielsen said: "The number of people watching NFL games has never been higher, with 24% more people watching the average NFL game this year than just five years ago.
"The Super Bowl continues to be in a category of its own, with an appeal that transcends sports and extends even to the commercials."
More than 50 ads were broadcast during the Super Bowl. They included Volkswagen by Deutsch, Coca Cola "border" by Wieden + Kennedy, and Stella Artios by Mother.
Spots for Bud Light by DDB and Doritos by Goodby Silverstein were America's favourite. The ads are estimated to have generated in the region of $200m for TV channel Fox.
By comparison, more than 24 million people in the US watched the 2010 World Cup Final on ABC and Univision, according to Nielsen.
According to Fifa, last year's World Cup final attracted a worldwide television audience of more than 700 million.
Read more on Brand Republic
What UK marketers need to know about the Super Bowl