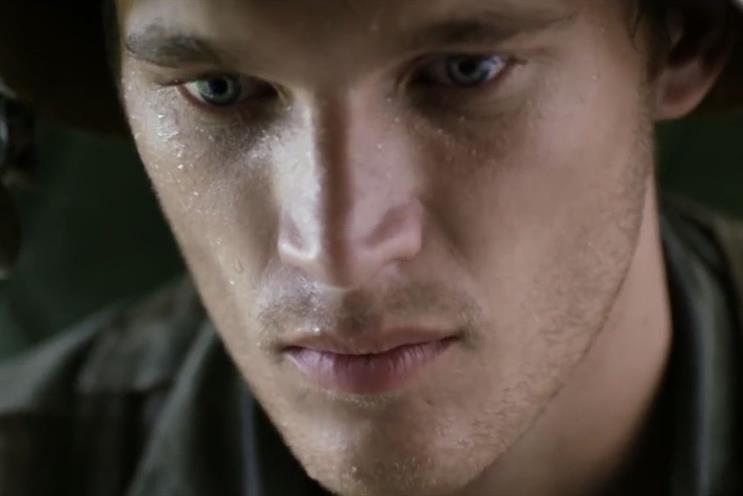 The data, provided by Unruly, which also powers Campaign's weekly most-shared ads chart, shows the brands that have come out on top.
When looking at the all-time numbers of shares of Super Bowl ads, car marques reign supreme, with four brands in the top ten. Budweiser was the second most-shared brand, just behind Volkswagen.
Volkswagen, Doritos and Budweiser also appear in this year's top 20 of shared Super Bowl ads. In total nine brands appear in the top 20, with Doritos having eight different ads in the list.
Breaking it down by sector, ads for food and soft drinks brands have had the most shares leading up to this year's event. Four of the nine brands featured in Unruly's top 20 most-shared Super Bowl ads are food or soft drinks.
There is only one FMCG brand, Unilever's Axe (known as Lynx in the UK), in the top 20. However, as the Axe ad is the second most shared brand, it accounts for 27 per cent of the total shares of 2014 Super Bowl ads.
The Axe video is also the single most-shared individual Super Bowl ad so far in 2014 with over 100,000 shares.
Doritos features most prominently in the chart, with its eight different videos making it into the top 20 listing. Pepsi is the second most-featured brand in the list with three ads.
As it only has one ad in the list, Axe also has the highest average for shares per video. Although Pepsi is the most-shared brand of the 2014 Super Bowl so far, as that is divided by three videos, its shares-per-video average is less than half that of Axe's "make peace not war".
As Doritos's eight videos have an average of just under 12,500 shares-per video compared to Axe's 101,000, some of the tortilla chip-brand's less popular efforts are bringing down its overall performance.