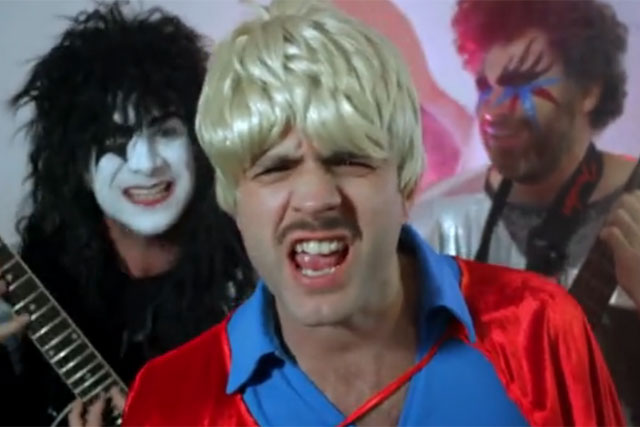 Their ad, "Super Reed", featured the ex-Edinburgh fringe comedy trio The Wogans and centres on a superhero with the ability to instantaneously change people's jobs.
Reed invited 20 up-and-coming film directors to create a 30-second ad for Reed.co.uk, based on the company's established 'Love Mondays' campaign message.
Six ads were shortlisted in December and the public were asked to vote online for the winner, prompted by a pre-roll digital video ad and social media push.
The winners were awarded a £10,000 cash prize and have the opportunity to work on future Reed.co.uk projects with commercials and film director Paul Weiland, whose team was behind the original 'Love Mondays' radio and outdoor competition.
"Super Reed" was shown on television for the first time last night (15 January) during the ITV1 show 'Dancing On Ice', with TV and other offline media planned by TCS Media/Media Odyssey and Contagious Content.
Reed is also using digital agency Steel to create online assets and manage social media and Goller Slater for digital planning.
Matthew Warnes, managing director of Reed.co.uk, said: "We've been delighted with the campaign so far, with interest not only in the UK, but globally as well. We look forward to the impact of running Super Reed as the focal point of our national TV campaign."
Follow Daniel Farey-Jones on Twitter @danfareyjones