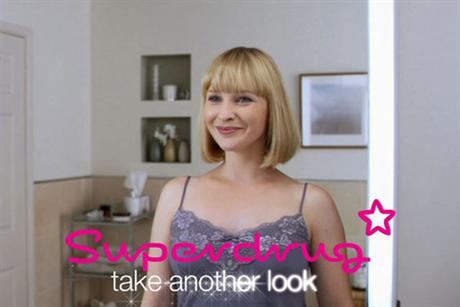 The appointment follows a pitch late last year that also included previous incumbents Uber and HMDG as well as Addiction, Brothers & Sisters, McCann Manchester and The Hub.
Superdrug has changed its ad strategy to run campaigns around seasonal events. The first Billington Cartmell ads will appear in February.
Matt Walburn, the Superdrug marketing director, said: "This year brings a new look and feel to our TV advertising. We've enjoyed great success with the 'take another look' campaign and now want to build on this with our new creative."
Billington Cartmell will work with Superdrug on a project-by-project basis across 2013, following
a review which began in November
.
Ade Thomas, the director at Billington Cartmell, said: "We're proud to add Superdrug to our list of famous retail brands and look forward to delivering some truly engaging content."
Superdrug, part of the AS Watson Group, retains ZenithOptimedia as its media planning and buying agency
.