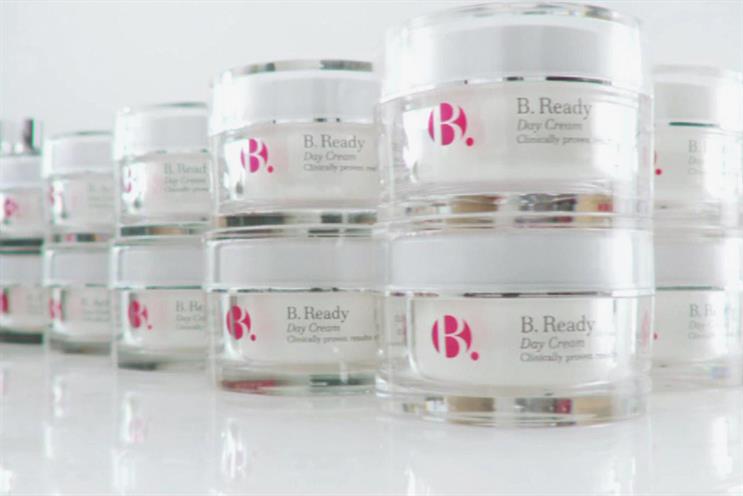 Superdrug invited 11 agencies, including the incumbent HeyHuman, to pitch for its creative account by proposing ideas to a panel of eight decision-makers.
The initial tender documents also included a clause about agencies potentially paying a deposit to take part in the pitch, but a spokeswoman for Superdrug said that this was part of the group-wide standard contact and was not intended to be enforced.
Superdrug is not using an intermediary for the process and is not a member of ISBA.
Paul Bainsfair, the IPA's director-general, said: "The IPA New Business Group has concerns about a number of recent pitches which do not adhere to best practice."
The furore follows criticism of Kwik Fit's ongoing creative pitch and Beiersdorf's aborted shopper contest.
A Superdrug spokeswoman said: "We believe the process has been transparent."