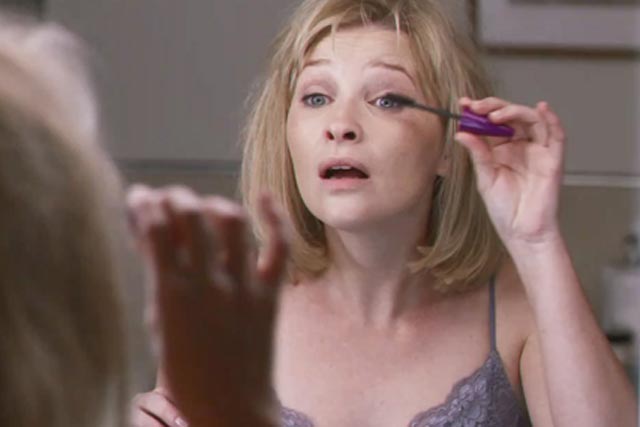 The retailer, which intends to launch the scheme in May, is handling the search process itself.
Its decision to establish a loyalty scheme comes 15 years after rival Boots started its Advantage Card scheme.
Dan Jarvis, Superdrug head of marketing, said: "We are looking for a fully integrated CRM agency that can design campaigns, work within our brand guidelines creatively, segment, execute and monitor, measure and report.
"This year it's all about our customer – rewarding loyalty, offering the best everyday accessible beauty on the high street and online, and doing it in an unmistakably Superdrug style. We look forward to finding the right people to work with on this exciting project."
Superdrug also works with advertising agency HMDG, point-of-sale agency APS, and PR agency ZPR.
The retailer is part of the world's leading international health and beauty retailer, AS Watson Group, which operates more than 9,000 stores in 33 markets worldwide.
AS Watson already has more than 35 million customers signed up to its loyalty schemes.